About SurveyStatz
Our aim has been to design software that needs little or no tutorials to start, thus your research is sent out quickly and professionally, saving you time and money!
SurveyStatz Survey Software has been designed from a clients perspective to provide a easy to use, comprehensive survey software to include all the bells and whistles you need to ensure your surveys offer the same degree of professionalism as the largest research specialists, at a fraction of the cost. We saw the need for professional looking surveys so we paid particular attention to your ability to create dynamic, professional surveys. We even named our software SurveyStatz so that your survey link would not scream cheap!
Our system gives you the flexibility to easily design, implement and launch professional online surveys. Keep track of all your surveys, responses and easily compile custom reports. You control the design of your surveys, all surveys and reports are customized by you.
Surveys do not need to be costly or difficult. Our goal is to offer a holistic solution for your survey projects. SurveyStatz is not only a user friendly survey software system but one that looks great, gives you complete control of the design of your survey and easy to extract professional reporting.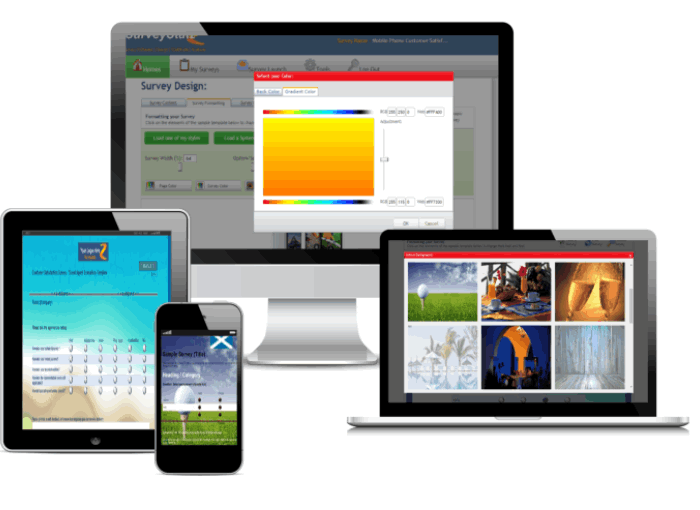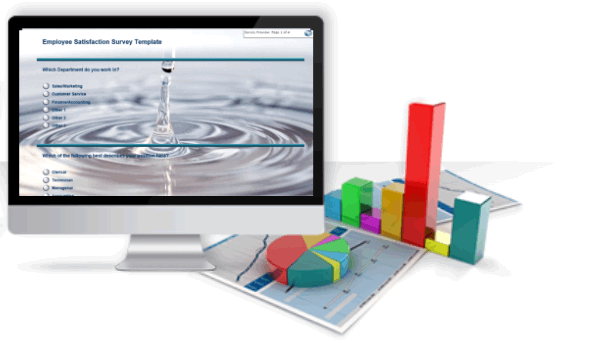 Some Of The Functionality
Ability to enter parameters in questions e.g. customer name etc. in addition to introductions, thank you messages and e-mails. Program survey to send survey at a specific time. Ability to score survey category, question and answer. This is helpful to evaluate responses according to the importance of the category, question and answer. Set e-mail, thank you message, reminder mails at the time of survey set up Transfer survey content and style to an external account Survey sample calculator User interface needs very little explaining or training.
You have full control of survey design but if this all sound too complicated and just too much work, feel free to use our survey templates and system survey designs and skins as a base for your surveys. Our aim is to make your life easier and encourage you to create surveys, launch and compile reports with confidence. There is no need to spend a fortune on your Customer Satisfactions Surveys, 360 Degree Surveys, Employee Satisfaction Surveys, Mystery Shopping Evaluations, Brand Awareness; you can easily do it yourself. Surveystatz survey software is web-based so there is no need for expensive hardware.
Get Started Free
Create Dynamic Questionnaires And Surveys In Minutes